ROCK 'N' BOP HITS!
"GOES LIKE AN EXPRESS TRAIN!" BLUES MATTERS MAGAZINE
 
HAILBAILS TOUR AUGUST 2019!
August 16th, 2019
NEW VIDEO!! *STING RAGE* #SURF #ROCKNROLL #ROCKABILLY
June 25th, 2019
Coming soon!
August 9th, 2018
Hot new art!
August 17th, 2017
Thanks Julian Weber!
Find him on Facebook
H.B.E.P #1 DIGITAL DOWNLOAD
March 6th, 2016
Our debut EP is still available to buy from Jumbo Records, Norman Records and Bandcamp but also as a download or stream from the usual digital services including Spotify, Deezer, iTunes, Google and Amazon Music.
"Goes like an express train!" Blues Matters
5/5 Dynamite Magazine
BUY H.B.E.P #1!
February 28th, 2015
H.B.E.P #1 our debut EP on Gin House Records is now available to buy on 7″ vinyl at Jumbo Records. See their excellent review below! Only £4.99!
https://www.jumborecords.co.uk/music-item.asp?product_id=GH00015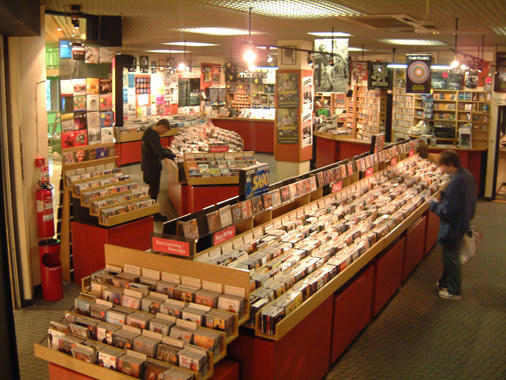 H.B.E.P #1 VINYL 7″ RELEASED SOON!
January 14th, 2015
Hailbails first release "H.B.E.P #1″ on Gin House Records will appear in early 2015 as a four track EP on 7" vinyl! Four new original songs including: Down In A Hole / Rocket Ship / Wild Fire / You Set Me On Fire. Click SHOWS to see if we're playing near you soon. Release party date TBC!